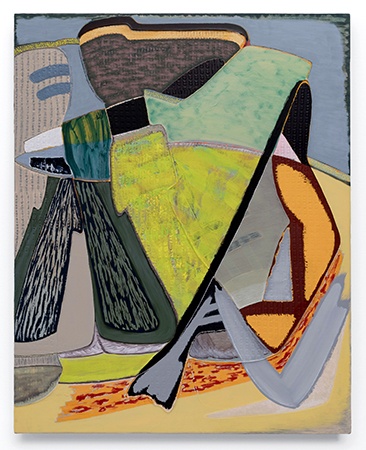 Exhibition dates: 1 July 2020 - 9 August 2020
The exhibition can now be viewed here with an interview by John Ó Maoilearca.
We look forward to welcoming you back to the gallery from 1 July, please make an appointment here.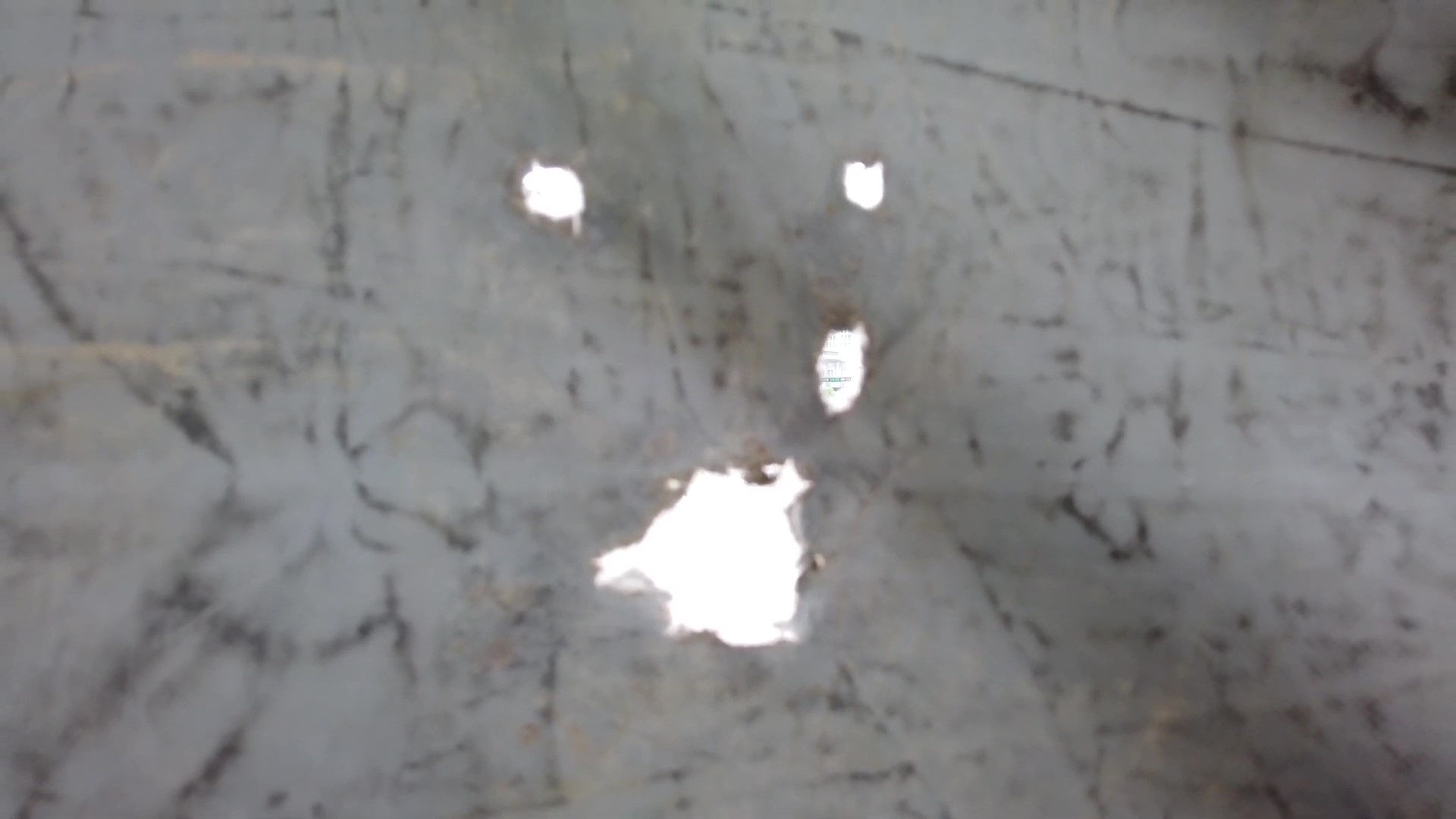 Images Disturbed by an Intense Parasite
Film and Video Programme
March – June 2020
To subscribe to the programme click here.
Featured this week:
Heman Chong, Rochor Centre (Demolished) 4K 60 Binaural (Produced by Het Nieuwe Instituut, Rotterdam) Singapore, 2020
Exhibition dates: 30 June 2020 - 6 July 2020